The Lower Keys Area:

Map of the Lower Keys

The Map store at Maps.Com offers digital maps, road maps, wall maps, specialty maps like satellite or historic maps, and much, much more.

Try them once, return many times !
---
Two useful maps of Big Pine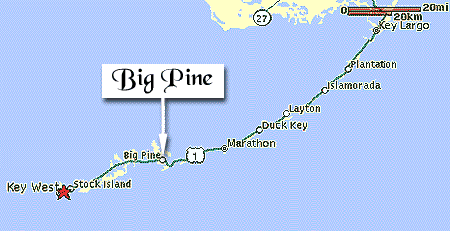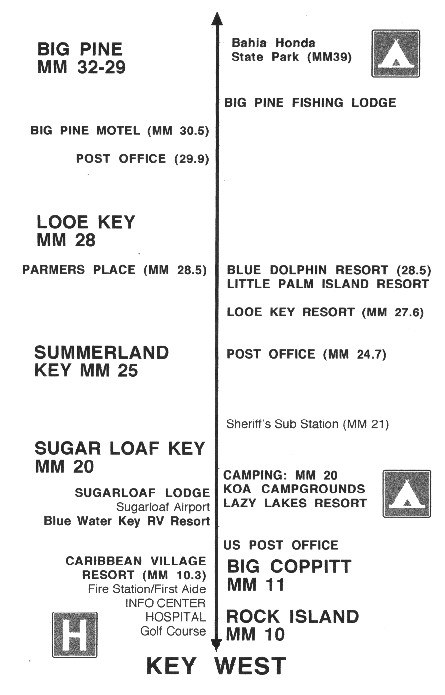 ---
| | |
| --- | --- |
| | Type in an address anywhere in the U.S. and instantly get a map of the local area. Also gives you driving directions ! |
---
Didn't find what you were looking for on Keysdirectory.com?


Search the entire web using Google:
---
Return to the Keys Directory main page
Entire site, © 1999 - 2019 Logical Sites, Inc.
Website terms of use, copyright notices, privacy policy and other legal notices