KEYS DIRECTORY:

A Florida Keys
Guided Picture Tour

The Marathon area is known as the "Heart of the Keys". It is strategically located in the middle of the Keys, has it's own airport and offers lodging of all types and price ranges. Marathon offers excellent water sports of all kinds in an uncrowded environment. The Dolphin Research Center, Pigeon Key and Long Key State Recreation Area just add icing to the cake.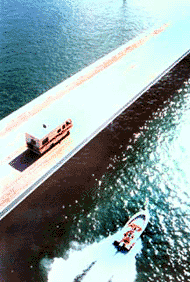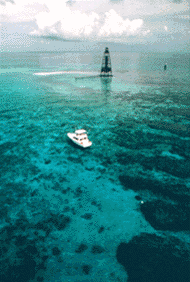 All photos on this page courtesy of the Monroe County TDC
All material on this site, © Logical Sites Inc,

---
Return to the Keys Directory main page
Entire site, © 1999 - 2021 Logical Sites, Inc.
Website terms of use, copyright notices, privacy policy and other legal notices