KEYS DIRECTORY:

A Florida Keys
Guided Picture Tour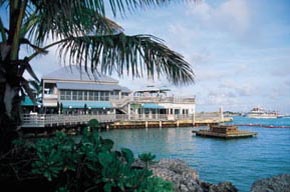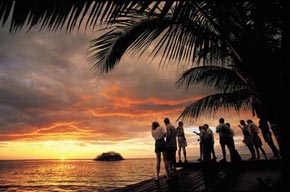 Trying to capture Key West in words and pictures is like trying to capture the essence of Rembrandt in a saxophone solo - it can't be done. Enjoy the pictures, and for more detailed information about Key West, visit the About Key West section of our site.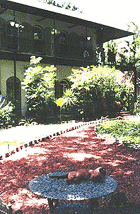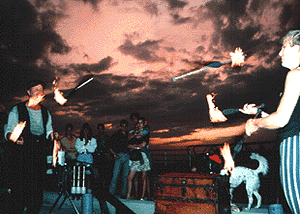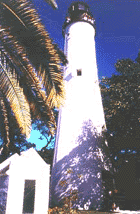 Keys Directory tries to provide you with as much information about the Florida Keys as humanly possible. Guides covering the Keys are commonly organized into five regions - so is Keys Directory. It makes sense to do so both geographically, and also because each region has it's own unique atmosphere.

If you want to find out more about the Key Largo area, the Islamorada area, the Marathon area, the Big Pine (Lower Keys) area or Key West, just click on the hyperlinks. You can also access this information from the front page of our site.

If you are visiting the Keys, you owe it to yourself to stop and discover the unique atmosphere and wonderful wildlife that each area offers. Each area is unique!



Enjoy your visit to the fantastic Florida Keys!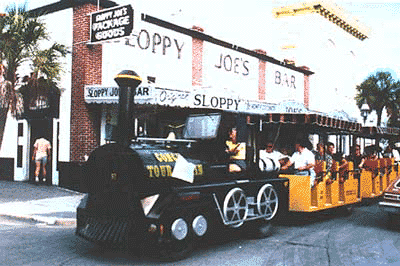 Some photos on this page, courtesy of the Monroe County TDC
All material on this site, © Logical Sites Inc,

---
Return to the Keys Directory main page
Entire site, © 1999 - 2021 Logical Sites, Inc.
Website terms of use, copyright notices, privacy policy and other legal notices