Les Tour Guide des
Florida Keys en images

- de Keys Directory -

Dans Islamorada, vous trouverez....

Hébergement
Le site de Marathon est connu comme le « Cæur des Keys ». Il a une location stratégique au milieu des Keys avec son propre aéroport et toutes sortes d'hébergements à tous niveaux de prix. Marathon dispose de nombreuses possibilités de sports aquatiques sans trop de monde. Le Centre de Recherche sur les Dauphins, Pigeon Key, et le site de Long Key State Recreation sont la cerise sur le gateau.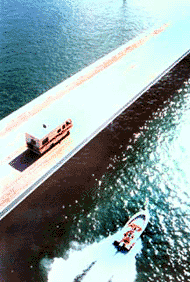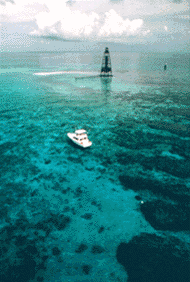 All photos on this page courtesy of the Monroe County TDC
---
Return to the Keys Directory main page
Entire site, © 1999 - 2021 Logical Sites, Inc.
Website terms of use, copyright notices, privacy policy and other legal notices